Our equipment
Translux proudly operates the largest fleet of location facilities trailers and technical trucks in Europe. Here is a selection of the stunning facility trailers and technical trucks in our fleet.
About us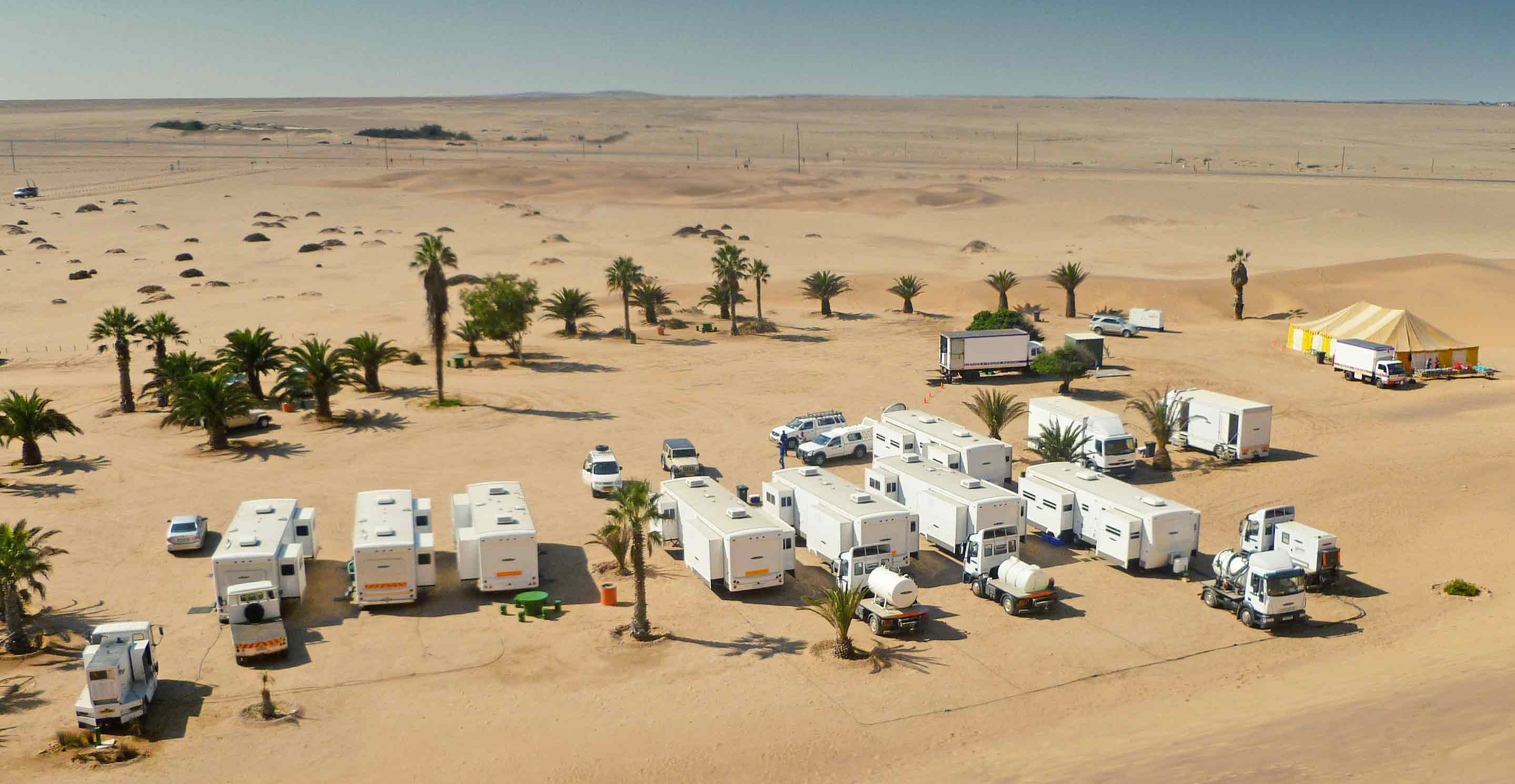 Since our inception in 1987, Translux has never deviated from our primary objective: to provide our clients with the finest quality of facilities trailers and technical trucks along with the highest level of service possible, without compromising on our responsibility to operate with integrity and due care.
With the required operator's licences for the largest fleet in Europe and with subsidiaries located in the UK, Hungary, Germany, Spain, and the Canary Islands, all offering a genuine 24/7 service, Translux has the infrastructure to take care of our clients filming in multiple locations across the continent. Our dedicated office and driver teams ensure every project receives a personal and unrivalled level of service.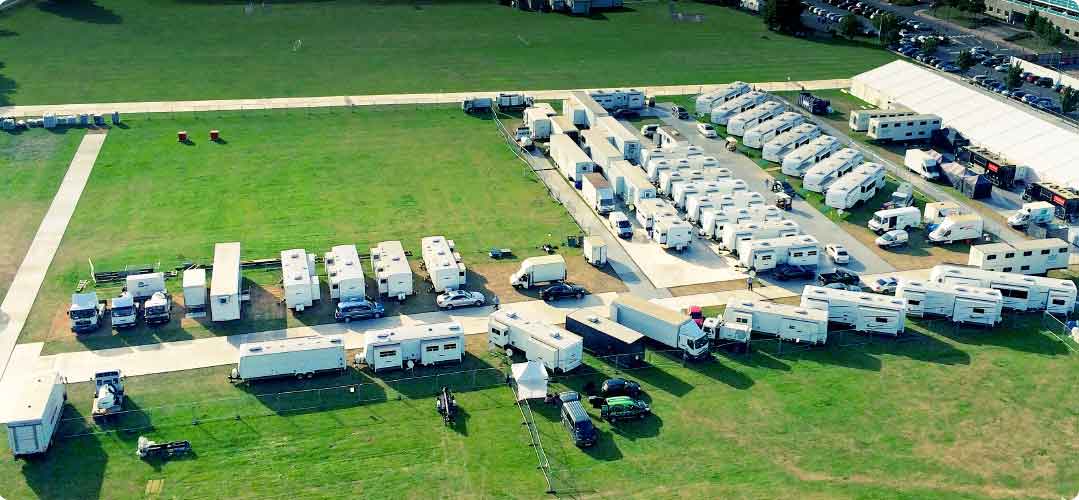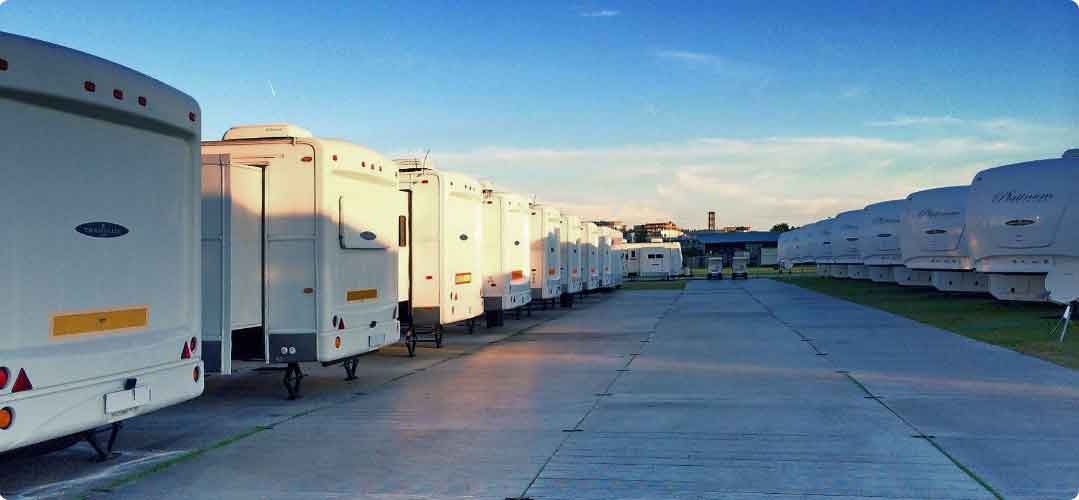 Contact us

Translux Head Office
Court Lane Industrial Estate, Court Lane, Iver,
Buckinghamshire, SL0 9HL, United Kingdom

Translux Germany GmbH
Verkehrshof 17, 14478
Potsdam, Deutschland

Translux Hungary Kft.
1095 Budapest, Tinódi utca 1-3.
D. lépcsőház VI. emelet 138., Magyarország.

Translux Spain S.L
Calle Principe De Vegara, 112
Planta 4
28002 Madrid, España

Translux Canary Islands S.L
Calle Valentin Sanz 10, Piso 1A
Santa Cruz de Tenerife
38003 Tenerife, Canarias
Please choose how you would like to get in touch.
You can either email us at sales@translux.com or give us a call on +44 (0)1494 520050
If you're unavailable now, please simply enter your details below and we will contact you.